Edge Banding Process
Edge banding for panel products and doors adds not only a functional aspect to the door in terms of durability and protection from moisture and surface chipping, but also provides a beneficial aesthetic quality which can often be used to compliment the design of any kitchen or bedroom furniture piece.
We offer two types of edging application methods which are: Standard (EVA Glue) and AirTec (latest Hot Air Technology). Our machine is a high end production machine with CNC controlled tooling and settings.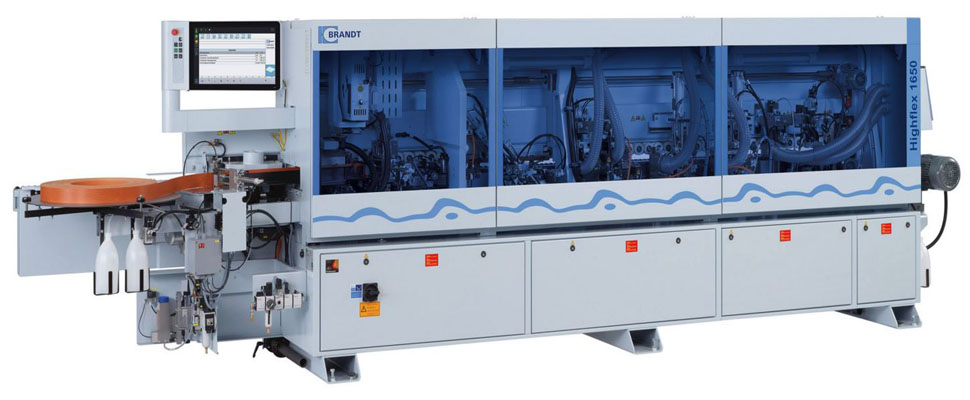 ---
Edge Banding Limitations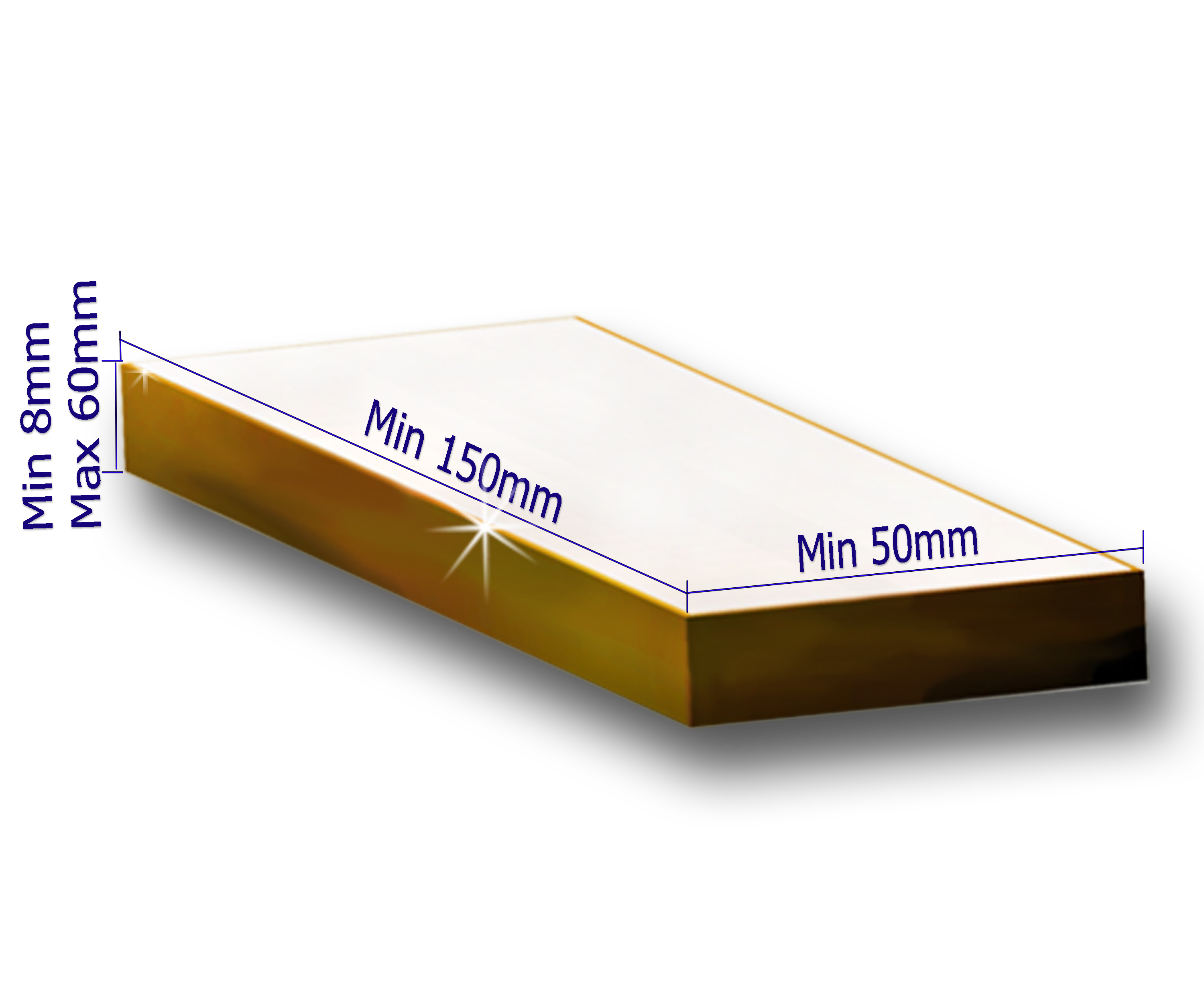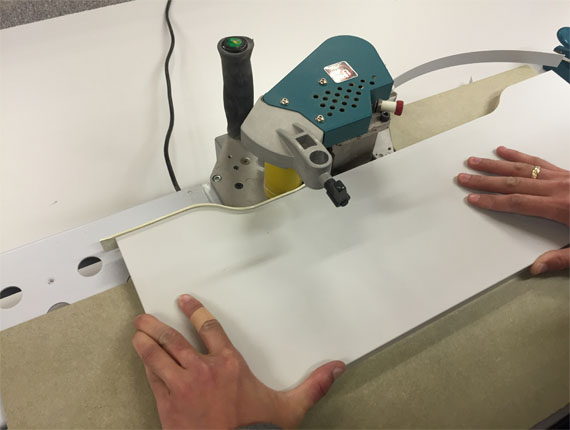 ---
Application Methods
AirTec Application Method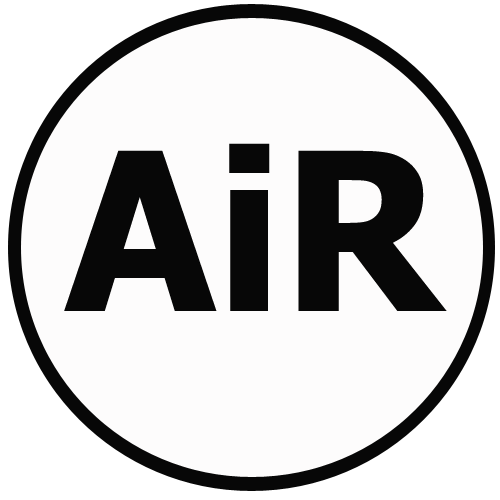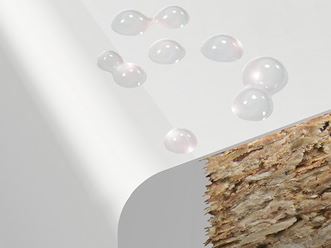 This is the latest trend in edging application technology. AirTec method melts the edging onto the panel allowing to achieve ZERO glue line joint. This method is recommended for areas where the panels are likely to be exposed to moisture or liquids. Zero Glue line joint is not allowing water to penetrate wood based core there for it can not swell. Due to this Technology still being quite new to the market edging choices are limited. Not all our stocked boards have matching AirTec edging. Please see our Board Stock Page where once board is selected available sizes and edging options will be shown prior to proceeding to next step.
Standard Application Method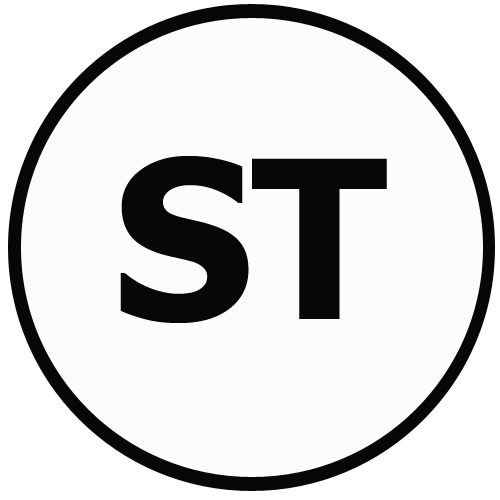 Edging material is applied to panel using Hot Melt Glue (EVA glue), although glue layer is very thin it is still visible. Photo shows exaggerated view, normally the gap between the board and the edging is around 0.1mm which is enough for the joint to be seen. This is more noticeable on light coloured panels. This application method is most suited for bedrooms and any other dry area. Kitchen doors and panels in moist areas such as bathrooms not recommended with this type of edging method. As this method has been around for many years, we can match any board in our materials range.
---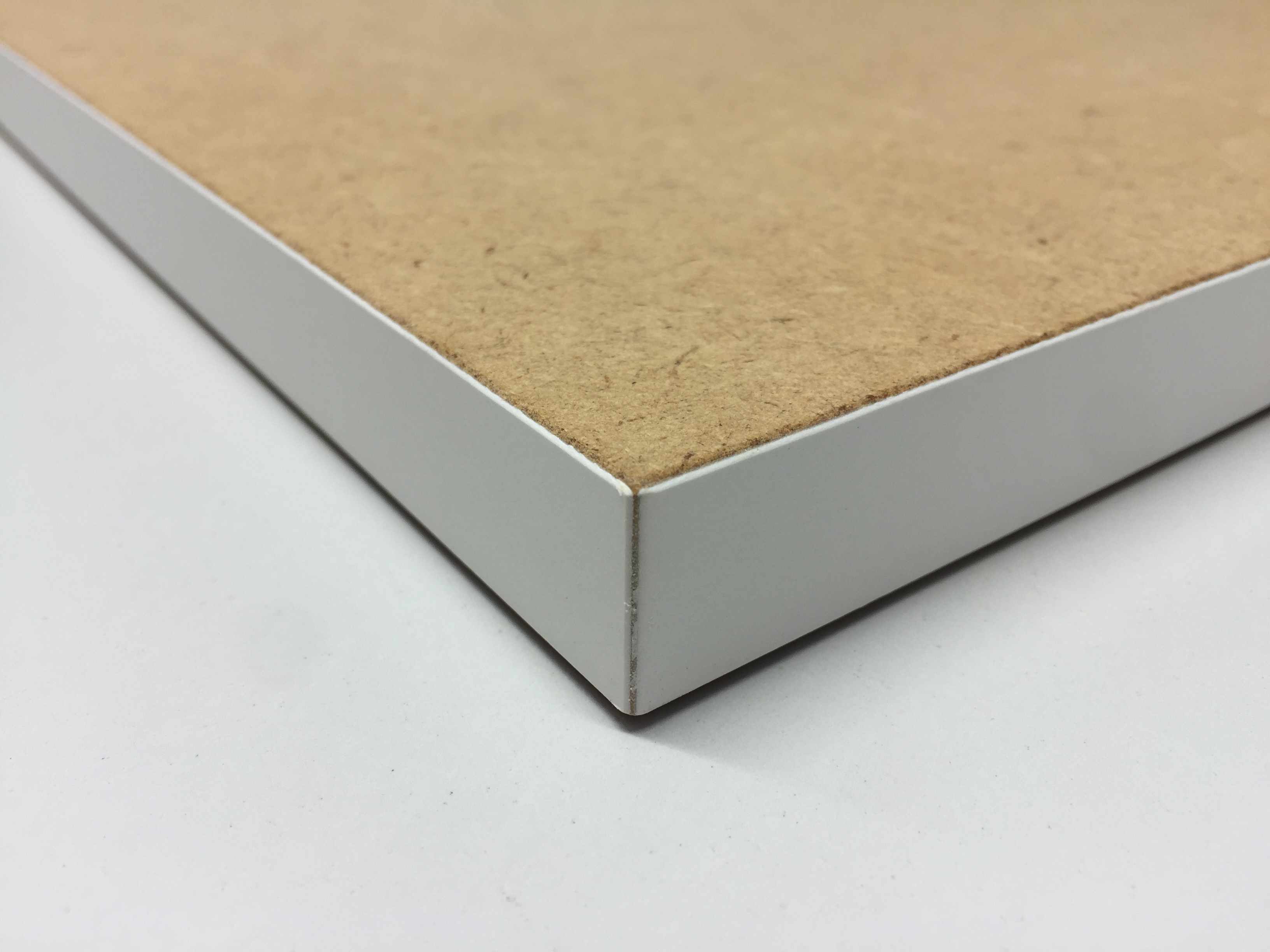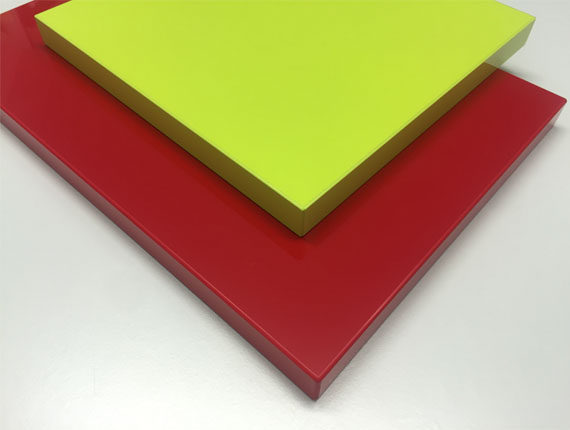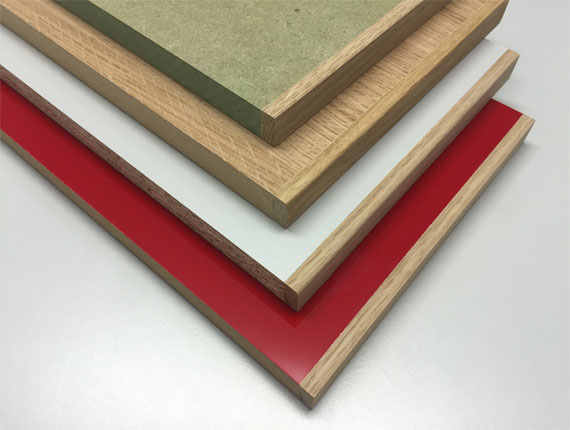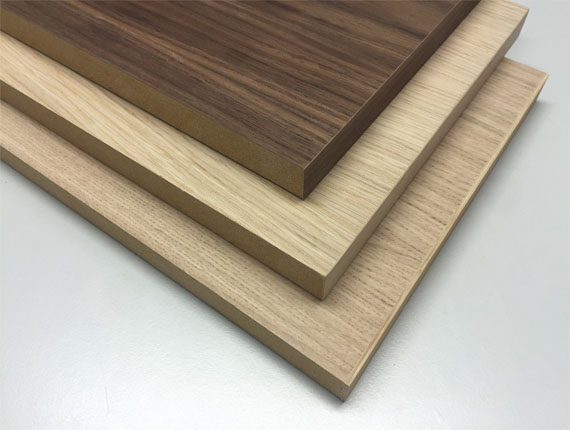 ---
Edging Sides